Nigeria - Two armed robbery suspects have been arrested by policemen in Niger State.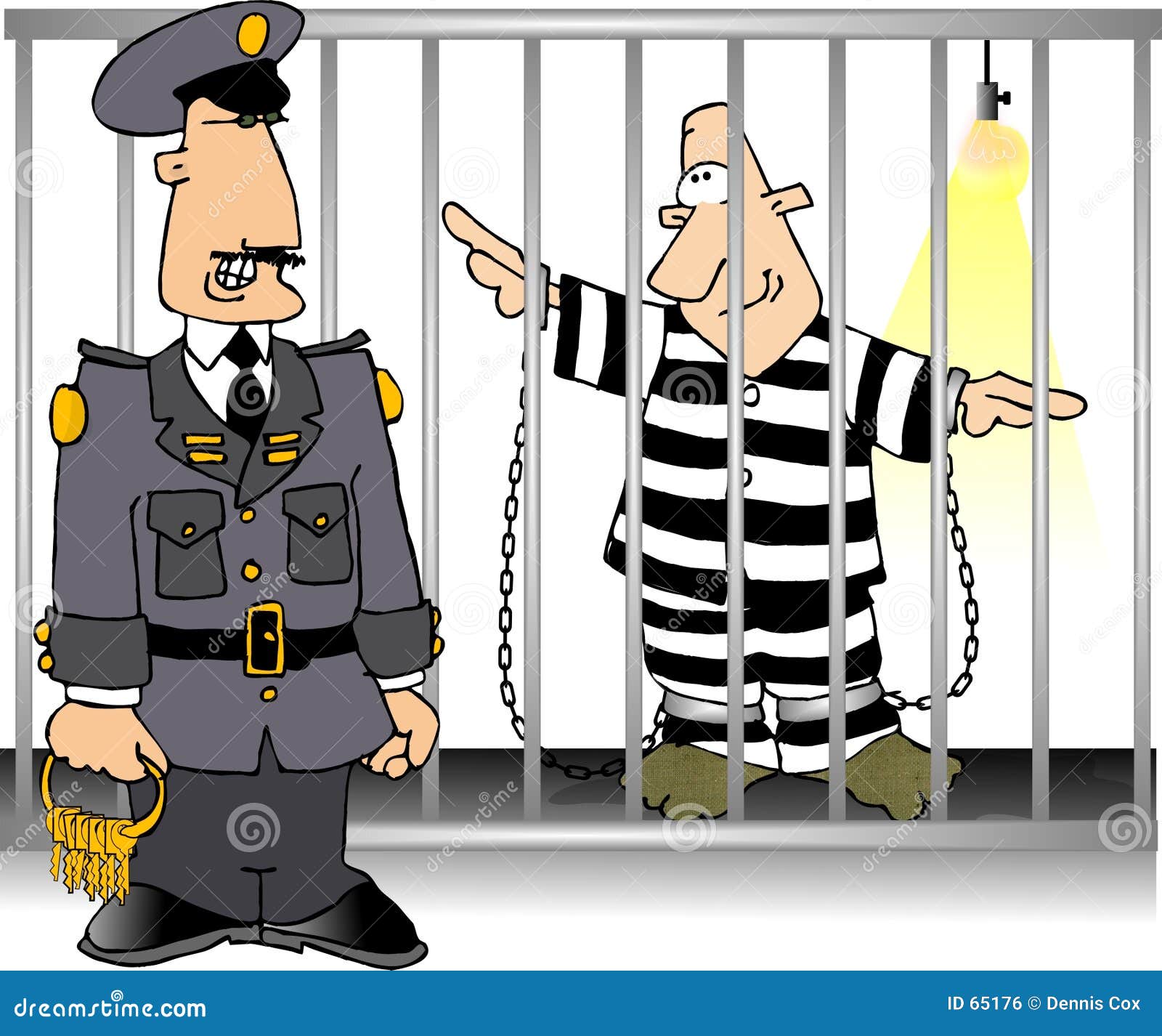 One of the robbers, Shehu Illiyasu, said that he feels no remorse in committing the crime, adding he would do it again if given another chance.
Illiyasu, 29, and Ibrahim Aliyu, 18 were trailed and arrested by policemen after robbing one Adamu Mohammed of his motorcycle.
According to Illiyasu, he went into armed robbery due to economic hardship in the country.
He said: "I don't have a job to take care of myself, hence I start robbing people to make ends meet. I can't stay without money.
"I didn't go to school. My parents didn't support me but if somebody can buy me a commercial motorcycle, I will use it to make money for myself and I will not steal again.
"However, I feel no remorse, if given the opportunity again I will commit the crime because the situation is bad. Nothing works in this country, people are suffering a lot."
The spokesman of Niger State Police Command, Abigail Unaeze, said the suspects were arrested after distress calls were placed to police by people in the area.
WHEN ON WEB VIEW, SEE OUR TOP LEFT AND RIGHT SIDE BAR FOR LIVE STREAM NEWS CHANNELS (GLOBAL AND NIGERIAN )






Connect with Joshua Osagie (Blog owner)
Share this post now with others on social media. Use media options below.