Crocodiles in Zimbabwe have killed a 90-year-old man and critically injured a 65-year-old woman.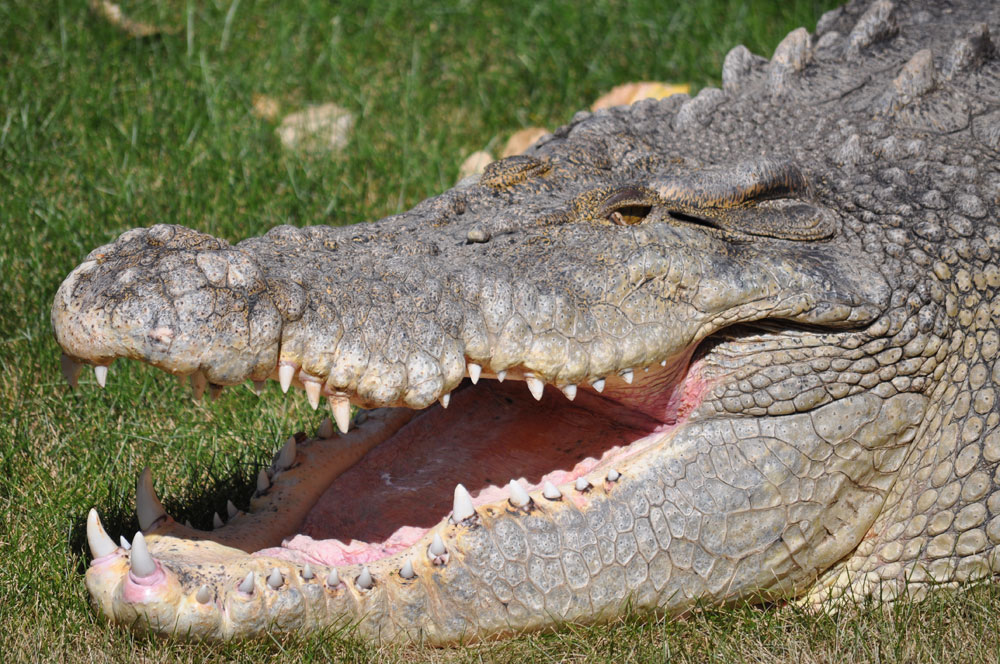 John Bowman, 90, and Rosemary Mitchell, 65, were attacked as they paddled in an inflatable boat in Matopos National Park.
They were relaxing with a group at Mpopoma Dam, an area of natural beauty and known crocodile hotspot.
"The crocodiles attacked the air-pumped boat they were using until it punctured," Wildlife Management Authority spokesperson Tinashe Farawo said.
"Their colleagues noticed that they were struggling and drove to seek help."
When park rangers arrived both victims were still under attack and shots had to be fired to disperse the crocodiles.
The victims, who were both Zimbabwean nationals, were then taken to hospital.
Mr Bowman died before arrival, while Ms Mitchell, who had life-threatening injuries, was placed on life support.
WHEN ON WEB VIEW, SEE OUR TOP LEFT AND RIGHT SIDE BAR FOR LIVE STREAM NEWS CHANNELS (GLOBAL AND NIGERIAN )

Connect with Joshua Osagie (Blog owner)
Share this post now with others on social media. Use media options below.